2019-02-22
|
IWM in the expert network of the Literature Archive Marbach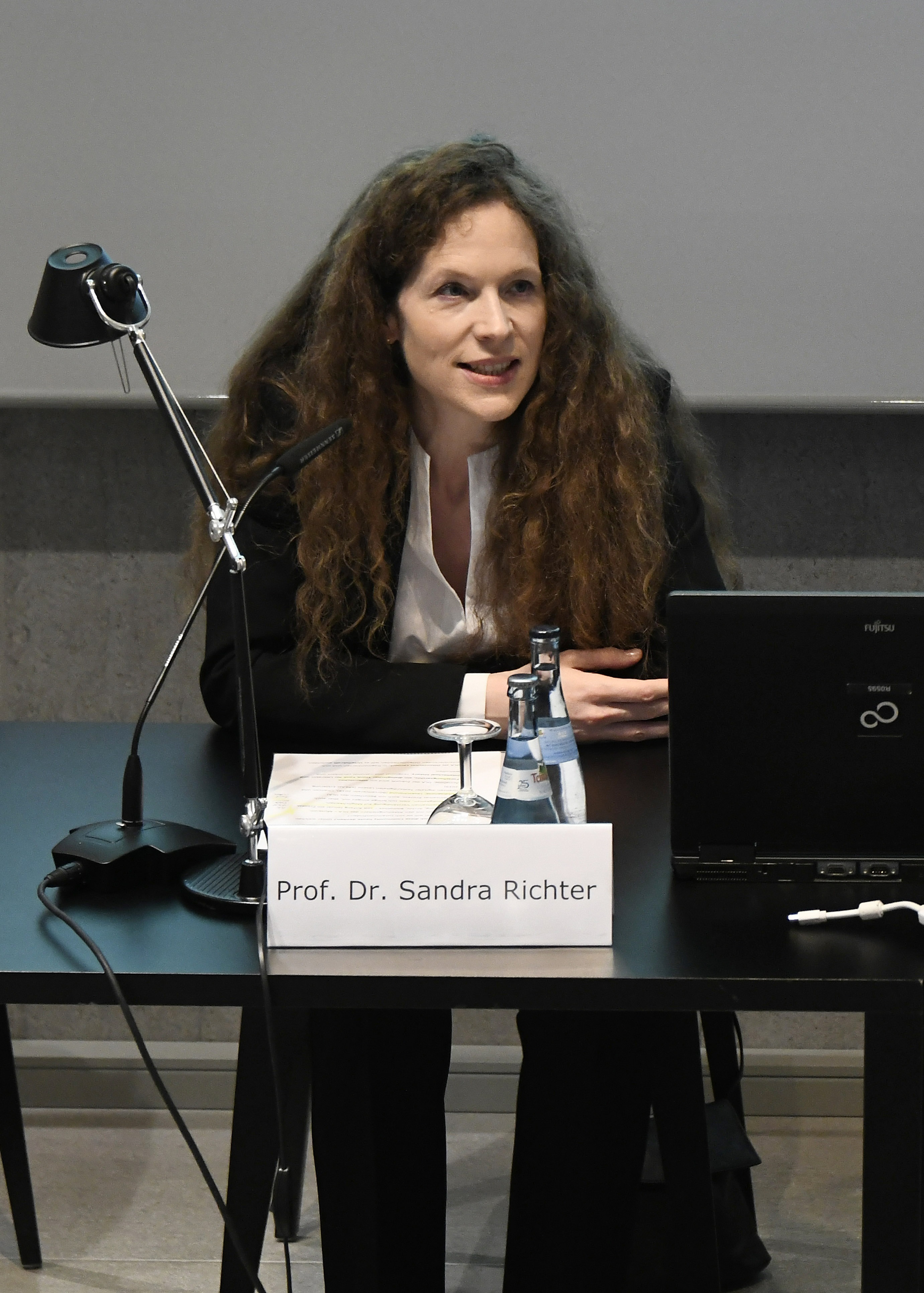 The German Literature Archive Marbach celebrated the inauguration of its new director, Professor Dr. Sandra Richter, with a ceremony on February 14. At press conference held in advance the Germanist and professor for literature made it clear, that she likes to turn the archive into a literary think tank.

She has already introduced the "Netzwerk literarische Erfahrung" (Network for Literary Experience), an association with the Leibniz-Institut für Wissensmedien, Tübingen, the Freien Deutschen Hochstift, Frankfurt, and the Max Planck Institute for Empirical Aesthetics, also located in Frankfurt. The network is also a reaction to the Stavanger Declaration on the future of reading which was co-signed by the IWM.

The tasks of the new network include the description and definition of literary experience, the empirical and in its methods plural investigation of readings (reading research), literary exhibitions and their visitors, and the investigation of the public reception of such phenomena. "This is an exciting task, because reading research has so far focused primarily on short, non-literary texts or the medium itself rather than on literary pieces," comments network member Professor Dr. Stephan Schwan on the project. The deputy director of the IWM would like to bring the institute's expertise on cognitive-psychological processes of reading into the network.

---