2019-07-22
|
What we need in the 21st century – US researcher talks about the future of schools at the IWM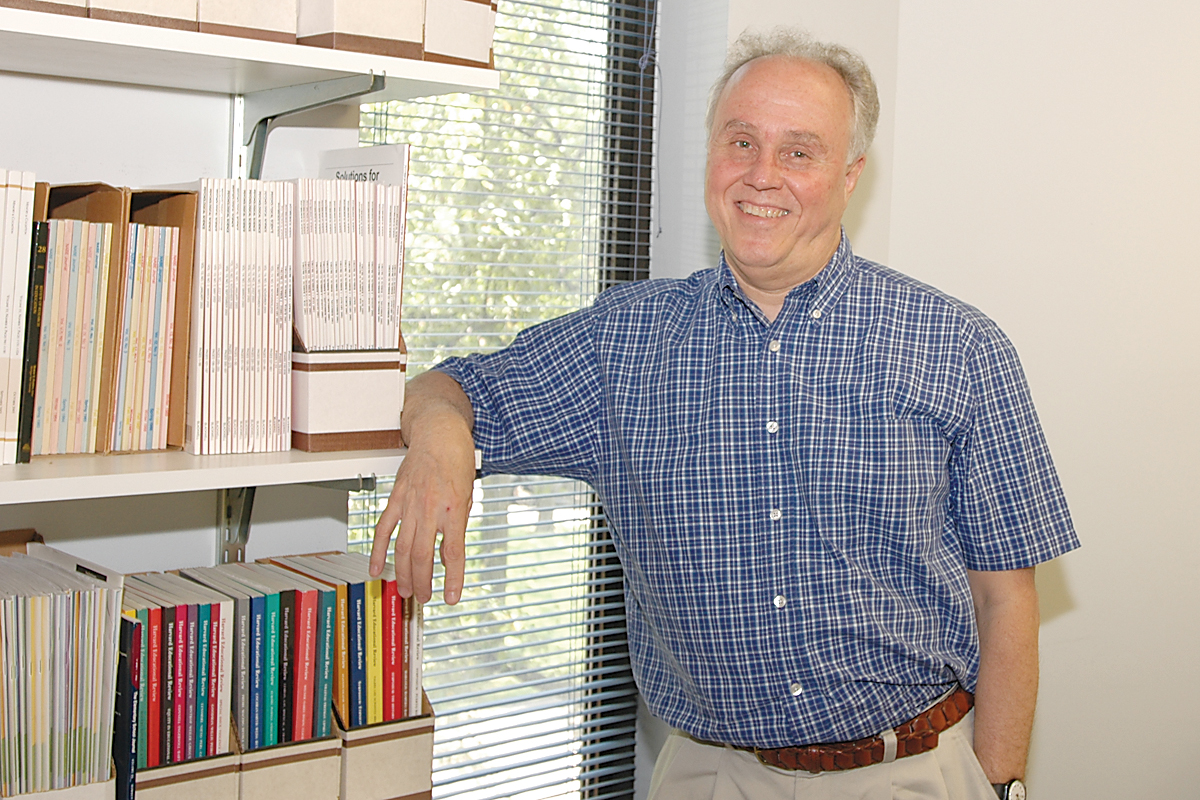 In order to be prepared for a future in which automatization and artificial intelligence are part of everyday life, generation Alpha (all born after 2010) has to learn today what machines cannot do: Critical thinking, flexibility, creativity and communication skills. But how can schools promote the necessary 21st century skills?

Prof. Dr. James Pellegrino from the University of Illinois at Chicago has been researching processes of children's and adult's thinking and learning for over 30 years. At his lecture at the IWM on July 10, the author of over 300 books and chapters on cognition and learning explained: Success at school does not only comprise cognitive performance, but also the development of interpersonal and intrapersonal skills such as the ability to work in a team. According to Pellegrino, these three dimensions of competence interact with each other and must be taken into account both in curricula and in the evaluation of school success. This requires a change in the entire system, so the psychologist, since teachers need the organisational framework and the individual skills to be able to implement such curricula.

"It is up to the young scientists to further explore how the school system has to be reoriented in the 21st century. This is a life task for many and we should rather deal individually with a small part of the entire mosaic," said Pellegrino in his closing statement.
---