2019-09-04
|
On the example of Norway – Lab visit of Iris Backfisch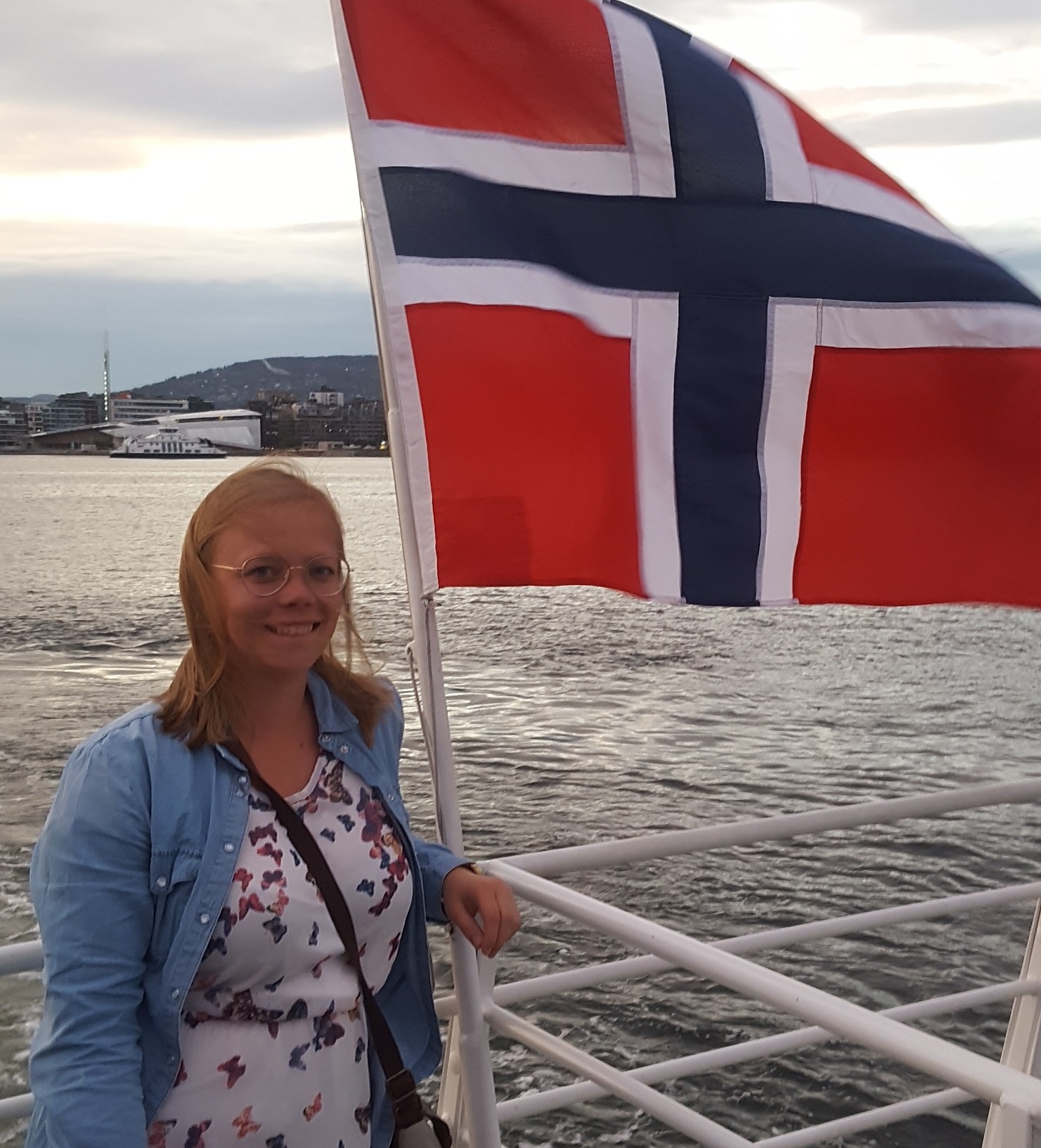 The school system of Norway has a good reputation and in terms of digitisation it is some steps ahead of Germany. This makes the country a particular interesting field of research for Iris Backfisch. The doctoral student investigates motivational factors that influence teachers when using digital media in class and has been working on a joint research project with Norwegian colleagues in Oslo since August 26th.

For six weeks in total, the IWM scientist collaborates with two renowned researchers for digital education and teaching skills: Prof. Ronny Scherer from the Centre for Educational Measurement (CEMO) at the University of Oslo and Prof Fazilat Siddiq of the University of South-Eastern Norway. The German-Norwegian team works on a data set that is based on a survey of 700 teachers in Norway. Among other things, respondents assessed the usefulness of digital technologies in teaching and reported to which extent they felt able to teach with them. The researchers analyse the impact of such factors on the manner of teaching using statistical models and thus derive implications for teacher education and training. The results are to be documented in a joint publication and incorporated into Backfisch's doctorate.

"It is enriching to exchange ideas with a variety of scientists here in Norway who have a lot of experience both in research but also in the implementation of digitisation projects in teacher training and schools," reports Iris Backfisch. The IWM doctoral student would like to continue and expand the fruitful collaboration in future projects.

---