2020-02-27
|
Extension granted: IWM establishes research field Data Science for Knowledge Media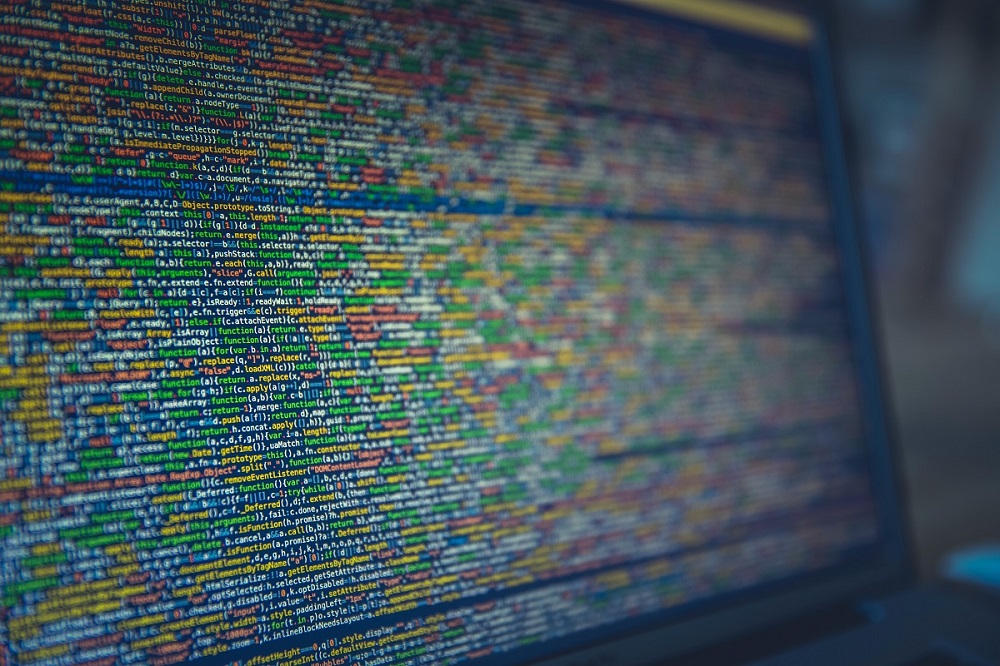 By resolution of the Joint Science Conference (GWK), the Leibniz-Institut für Wissensmedien is granted additional funding for the expansion of its research. The establishment of a research network on human-agent interaction will begin this year, followed in 2021 by the new lab Data Science. At the end of the build-up phase in 2022, the IWM will then receive additional permanent grants of around 1.2 million Euros per year.

With this expansion, the Institute is reacting to the rapid growth of Big Data. For the analysis of knowledge acquisition, the complex data sets offer enormous potential: They enable processes of human information processing, for example on social media, to be examined comprehensively and directly in the application context.
The new IWM lab Data Science is therefore dedicated to the goal of rendering large amounts of data interpretable and researching new evaluation methods such as AI-based systems. It combines specific knowledge from psychology, communication science and neuroscience with approaches of computer science and methods of statistics. The group is headed by a W3-professorship in cooperation with the Department of Computer Science at the University of Tübingen. In addition, the establishment of a network on Human-Agent Interaction is also part of the project. Its research subjects are the acceptance and user behaviour when interacting with intelligent voice assistants.

"We are pleased that the GWK supports the expansion of the IWM", Director Prof. Dr. Ulrike Cress welcomes the decision. "By continuously researching the potential of Big Data for knowledge processes, we provide decisive impulses for a society that is further challenged and transformed by digital media".
---