Knowledge is a central resource in organizations. When dealing with knowledge – so called 'knowledge work' – digital media play a fundamental role. E-mails have been a standard tool for a long time, and more and more companies use enterprise social media for knowledge management and several tools such as internal wikis in order to support (project) teams. Despite constant interconnection and the increasing development of new platforms, communication and cooperation do not always work smoothly. Additionally, with people always being connected to the internet via smartphone, the blurring boundaries between work and private life bring benefits for organizations but in the long run, they also result in disadvantages for employees' health.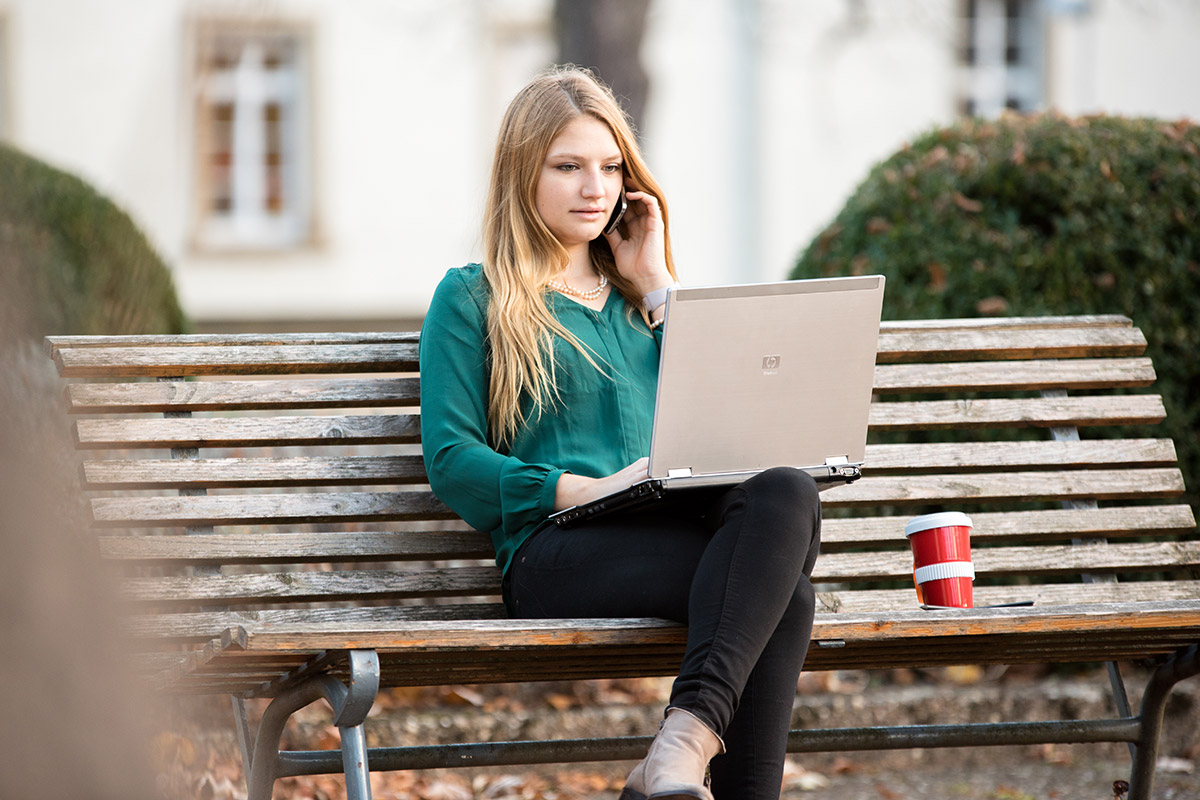 The IWM researches the conditions for the successful work and cooperation of knowledge workers and the role digital media play in this context. The focus lies on the simultaneous consideration of the users' perspective and the optimal design of media environments. Therefore, we do not only evaluate the effectiveness of media design; we also study which individual and organisational conditions are beneficial for the use of media and how the requirements of the individual changes in this context.
Besides the publication in scientific journals and the presentation of our results at conferences and workshops we engage also in other ways in the transfer of our research results. The blog Wissensdialoge.de (in German) which is supported by the IWM for example publishes regularly abount once a week articles about topics such as personnel development, team & leadership and organisational learning. The editors are (former) experts from the IWM and several other research institues, universities and organisations.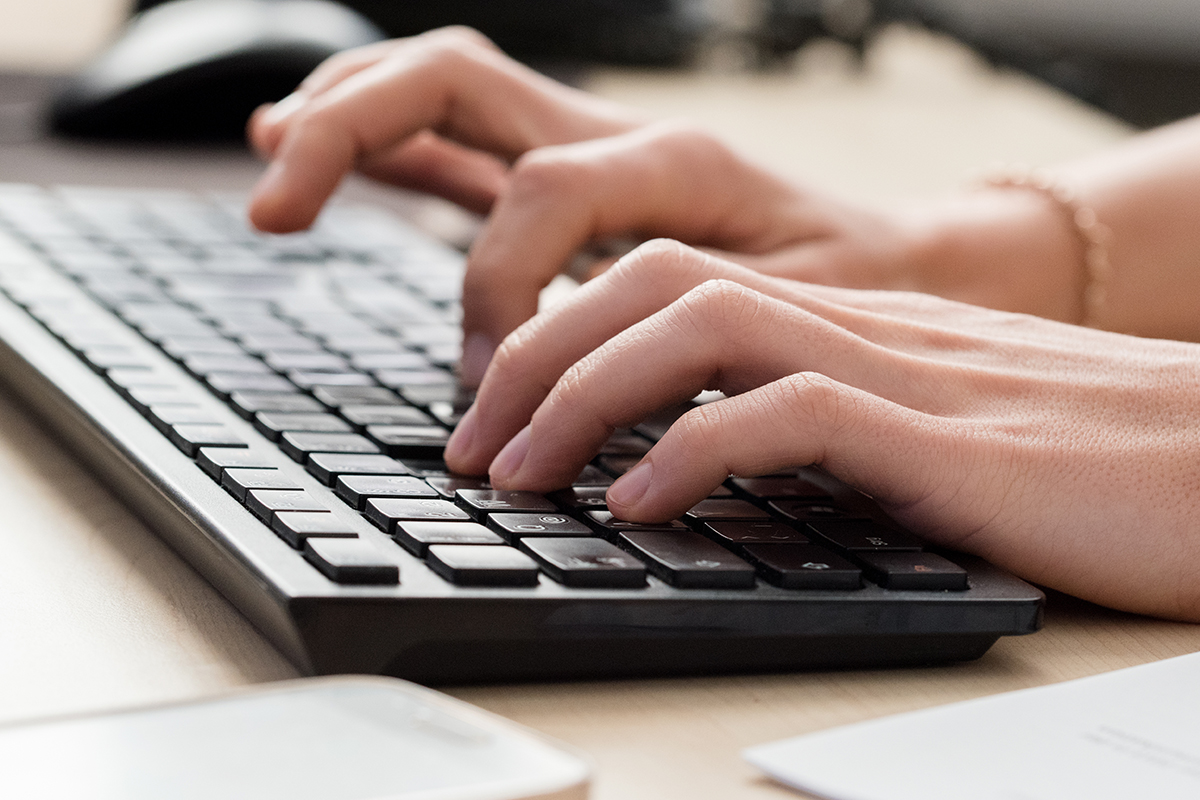 The following examples for research questions give an insight into the research activities of the IWM:
The IWM conducts fundamental research with practical relevance. We accumulate knowledge about the interplay of individual, social and technical processes. We gladly bring this knowledge to transfer projects with partners from economy or NGOs, for example, in the development of prototypes and tools, or in need analyses.