Welcome to the
Leibniz-Institut für Wissensmedien!
Knowledge acquisition, knowledge exchange, and knowledge communication using innovative technologies form the core of the research topics at the Leibniz-Institut für Wissensmedien in Tuebingen. Our researchers are concerned with classic forms of teaching and education in schools and higher education, as well as with promoting learning in informal settings, such as in museums, the internet, and the work place.
At the Leibniz-Institut für Wissensmedien, our multidisciplinary team of highly trained scientists from cognitive and educational sciences, human behavioral sciences, and social sciences works closely with experts from media technology and computer science. By collaborating with public and private institutions and by transferring research results into real world applications, the institute makes a substantial contribution to enabling innovative media-based teaching and learning scenarios.
On our website you will find further insights into our organizational structure and the research conducted at the institute.

News
Tübinger Poetik Dozentur (Lectureship of Poetics) Event at the IWM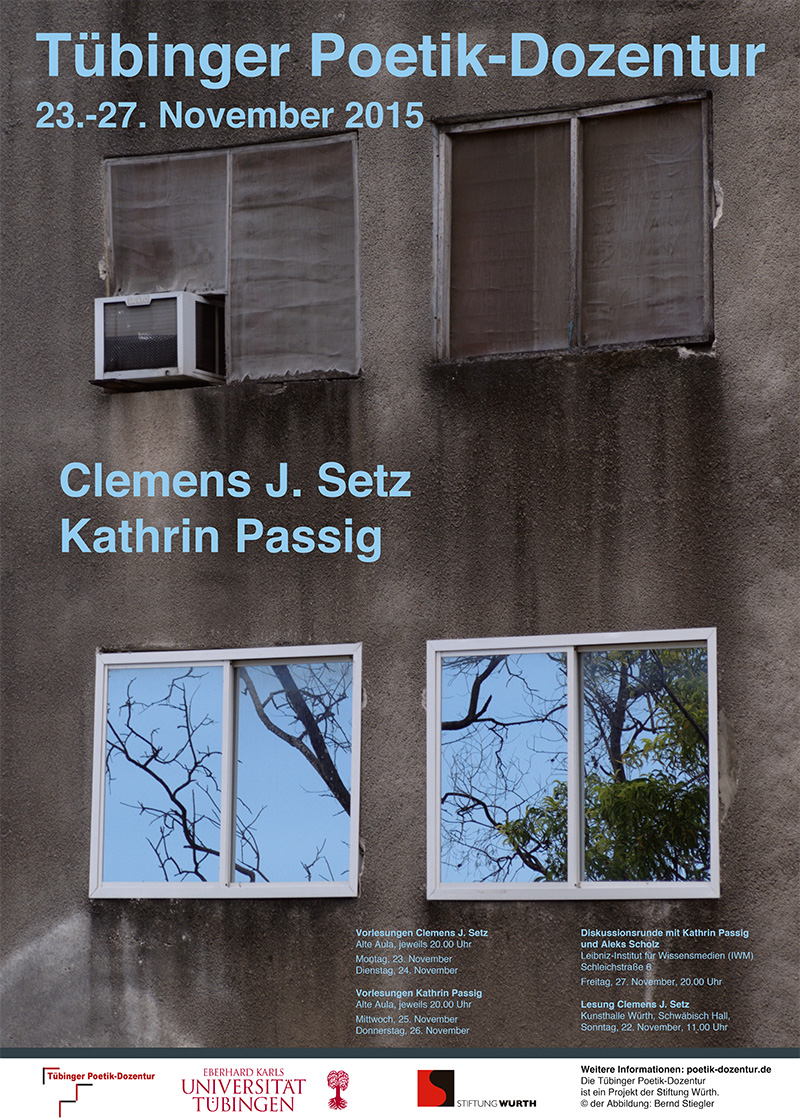 On Friday, November 27.2015, Kathrin Passig will be at the IWM. She is considered to be the internet philosopher and the best known internet theoretician at the moment and will reflect on how writing and literature change in the digital era. Passig is co-founder of the "Zentrale Intelligenz Agentur" (an independent think tank and design agency based in Berlin) and editor of the weblog "Riesenmaschine". She will be in conversation with Alex Scholz. Everyone is warmly invited to the event which will begin at 8 pm in room 6.334.


Video about doing your PhD at the IWM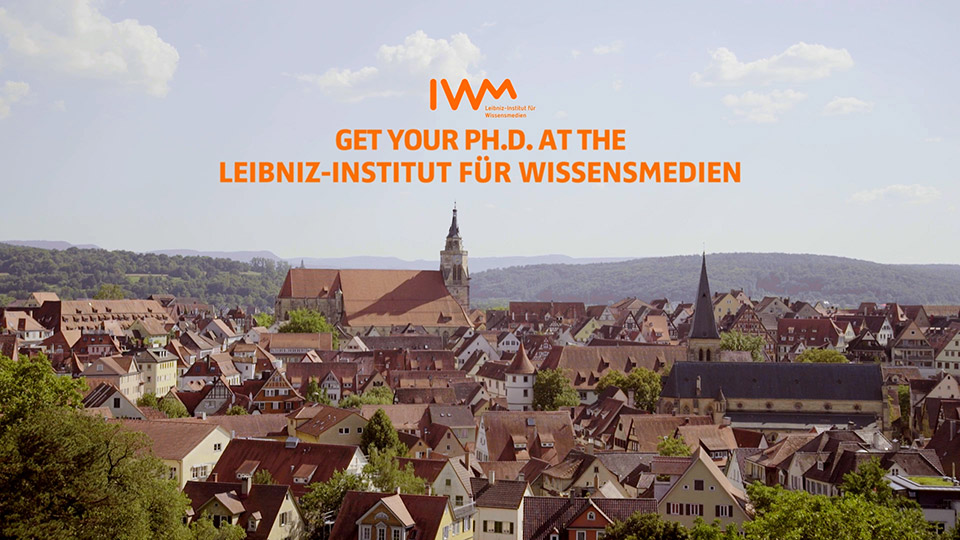 The Centre for Media Competence of the University of Tuebingen created a corporate video about what it is like to do your PhD at the IWM, which you can find on our new IWM YouTube channel (in German):
https://youtu.be/wjuHNWZoR10
The English version can be found on the channel of the University of Tuebingen (both versions are linked):
https://youtu.be/QerpcoSrpxg