Besides the internet another important place for informal learning processes are museums. With the progressive development of technology, museums use more and more digital media, e.g., in digital installations or as digital guides for exhibitions.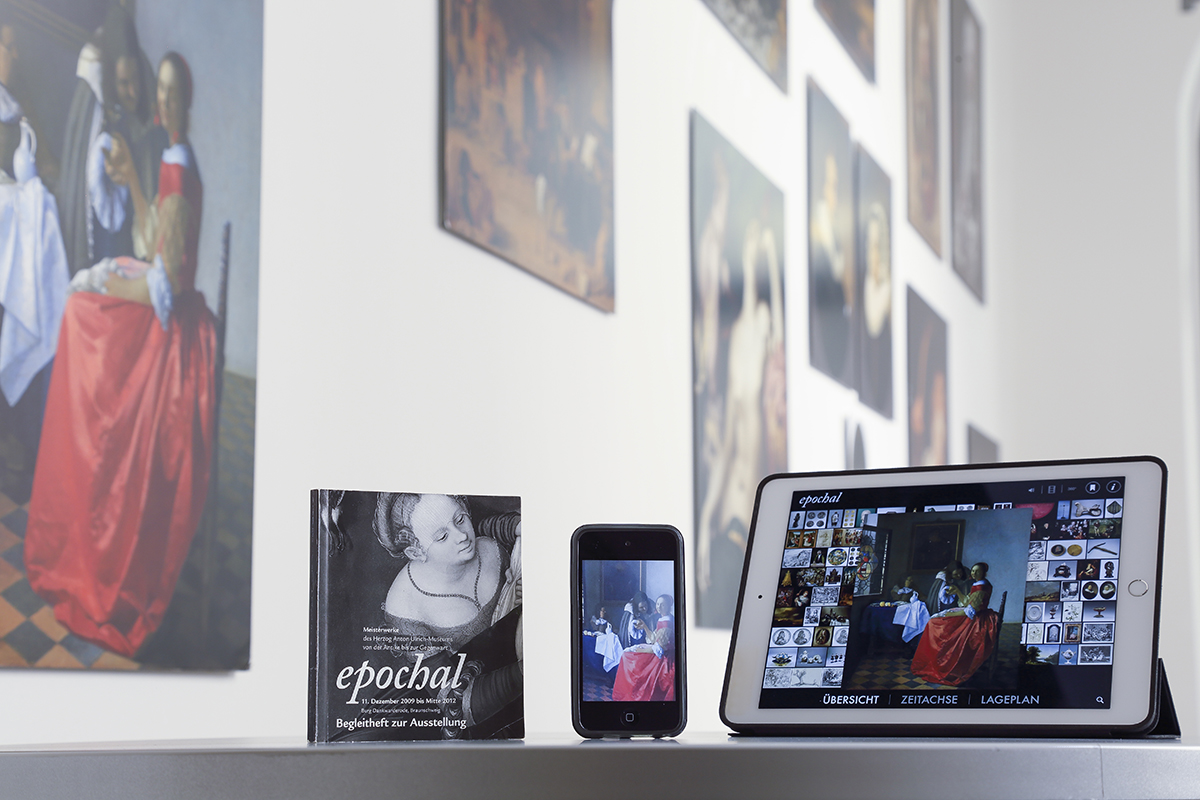 The way knowledge is transferred in museums has some special characteristics which lead to interesting perspectives for the pedagogic-psychological research and theory building. One example is the high significance of authentic physical objects or the mechanisms of an effective and entertaining orchestration of exhibition topics. In current exhibitions innovative digital media is often used, ranging from multi touch tables to multimedia guides or immersive installations.
The following examples for research questions give an insight into the research activities of the IWM:
Which role does the perceived authenticity of exhibition objects play in attention and information processing of visitors [Concepts of authenticity in different types of museums]?
How can audio guide explanations be designed to meet visitors' needs?
Which influence do vivid reconstructions have on historic understanding? [Learning with 3D-Reconstructions]?
How do processes of information search on tablets or multi touch tables work and how can these media tools be used in order to present additional information to the visitors [Eyevisit]?