2020-07-01
|
IWM INVESTIGATES "HUMAN – AGENT INTERACTION" IN A NEW NETWORK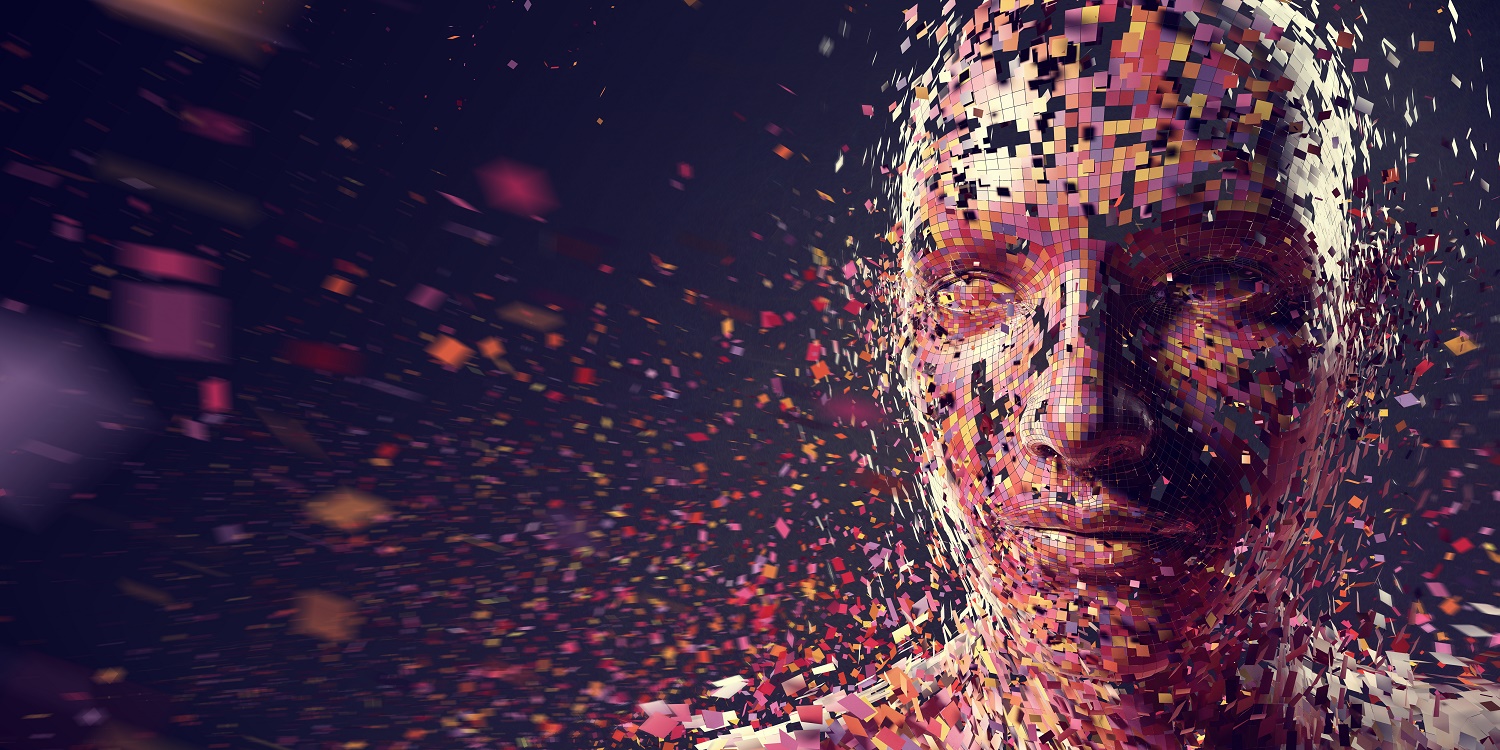 On July 1, 2020, a new research network with a total of seven projects started at the IWM. It is part of the IWM expansion on the topic of Data Science for Knowledge Media, which moreover includes the establishment of a new research group and will be supported with about 1.2 million euros annually from 2022.
The research network entitled "Human – Agent Interaction" will focus on the question of how people interact with intelligent software agents - such as Alexa, Siri or chatbots - and how these interactions affect human performance, but also on the acceptance of Artificial Intelligence. Within the framework of the seven interdisciplinary projects, not only questions from the field of Psychology are explored, but also from other Social Science fields: How do we perceive AI-generated texts? Can we learn better from intelligent tutors whose voice is similar to our own? And what conditions must be in place for consumers to accept chatbots as a new form of sales advice?
To investigate these questions, the IWM has created seven positions for doctoral students, who will be based in the existing labs and junior research group from July onwards.
A cooperative supervision of the projects by at least one IWM member and one external partner from the field of data science will ensure comprehensive expertise.

---