2021-02-05
|
Working toward a solution together: How can patients be supported in making medical decisions?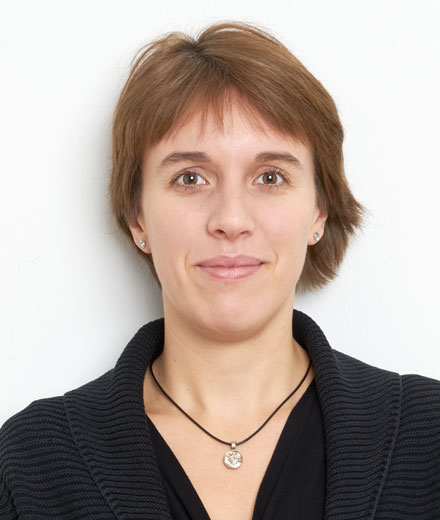 In many medical situations, there is not just one possible treatment method from a scientific point of view. Instead, there are several possibilities. Physicians must then work together with their patients to find the best solution, taking into account the patients' personal wishes and preferences. This process is called Shared Decision Making (SDM) and can be very challenging for both parties.

In her dissertation, which she successfully defended on January 20, 2021, Marie Eggeling researched which factors play a role in SDM and which measures could help to improve participatory decision making. In four experimental studies, she examined both formal and substantive aspects of decision aids, patient-physician communication, and the utility of narrated patient experiences for health care professionals. "In the process, we found that patient safety and satisfaction improved with the use of decision support tools, while the communication of factual information in particular played a key role," Eggeling stated. In addition, physician recommendations also strongly influenced participants' decisions, but did not increase decision confidence. "Our results suggest that both direct patient support, for example in the form of decision aids, and training of healthcare professionals may be helpful to optimally support patients in decision making in the future," she said following her successful dissertation defense.
---