2021-08-05
|
Increasing Vaccination Intentions: Study Sheds Light on Potential Persuasive Power of the Social Environment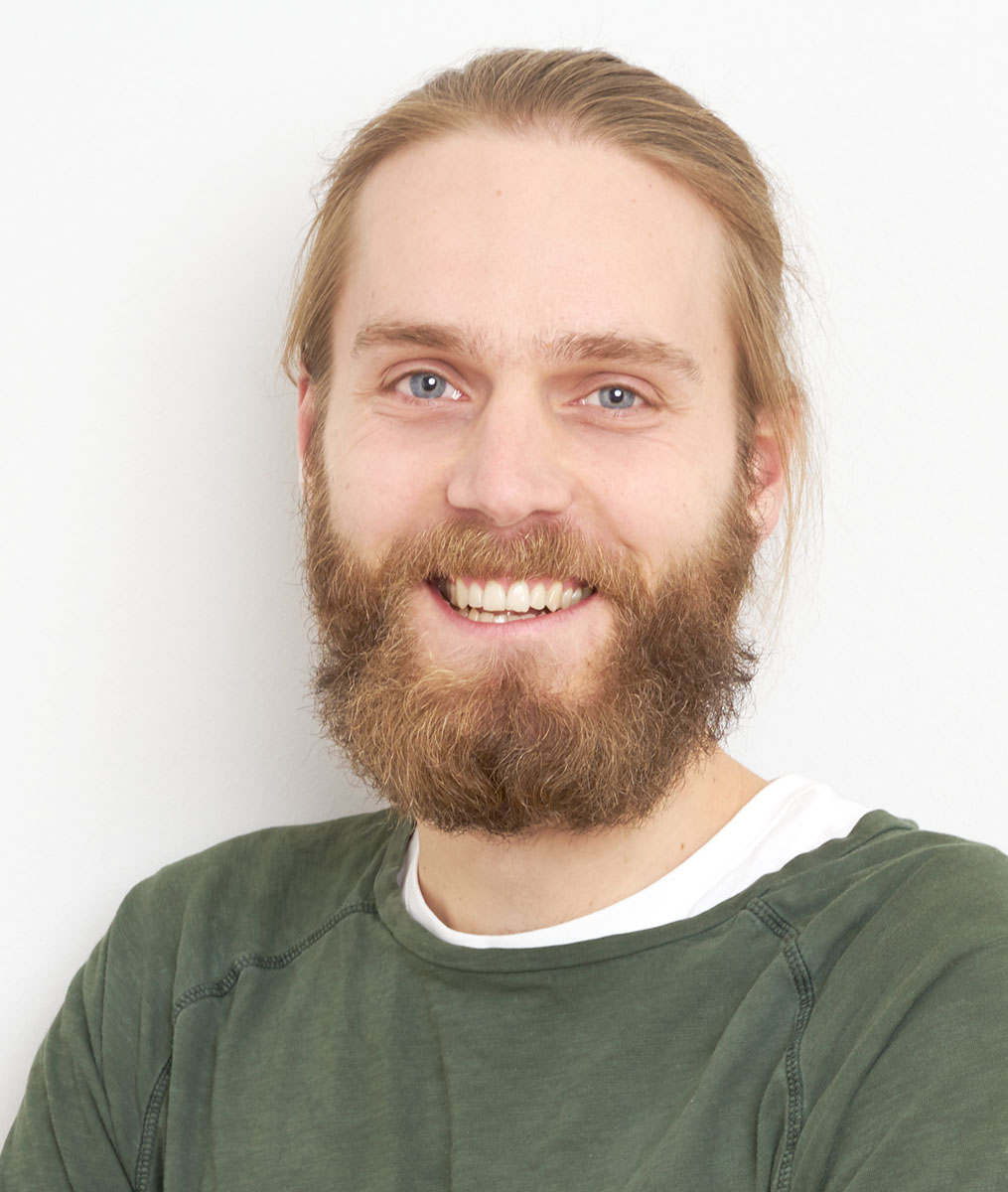 Despite a rise in Covid-19 cases, the number of daily administered vaccinations is declining because many people are still sceptical about immunisation. One factor that can lead to such a vaccine refusal is the influence of conspiracy theories about Covid-19 vaccines, which are circulating on social media. In cooperation with the University of Queensland (Australia), IWM researchers were, for the first time, able to gain insights into how the negative influence of conspiracy theories on vaccination intentions could be reduced. "The crucial factor is the social environment," says project leader Dr Kevin Winter, research associate in the Social Processes lab at the IWM. If friends and family signal positive attitudes and expectations, even people who are otherwise sceptical about vaccinations are more willing to get vaccinated.

Having said that, even a conducive social environment will most likely not be able to convince everyone. In assessing the study results, Winter acknowledges that "people who fundamentally reject vaccinations or are already deeply immersed in a conspiratorial worldview are probably difficult to reach." Nevertheless, talking to acquaintances and relatives who express such concerns at an early stage could not only counteract the spread of conspiracy theories but also increase their willingness to get vaccinated.

You can find more information in the press release.

---