2022-11-29
|
IWM SUCCESSFUL IN LEIBNIZ COMPETITION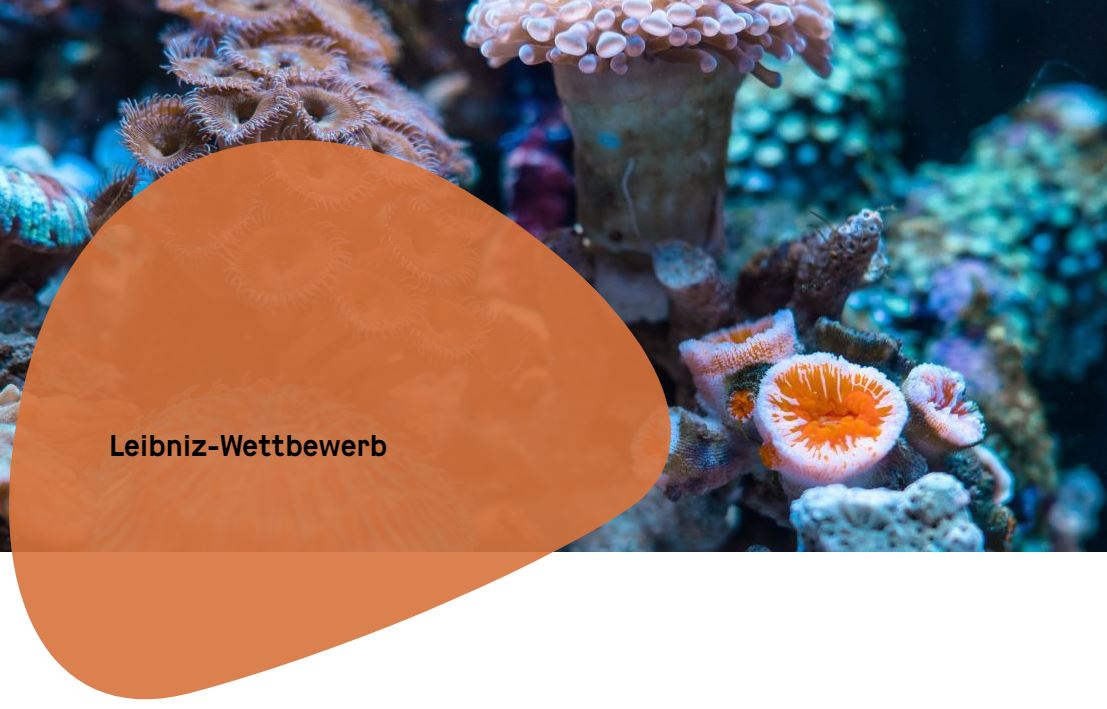 In November 2022, the IWM achieved a significant milestone in the Leibniz Competition. Each year, the Leibniz Association announces a range of funding programmes through this competitive event. In the latest edition, the IWM successfully secured funding for the Leibniz Collaborative Excellence Programme 2023 with their project centred around the conditions necessary for successful video-based learning. This funding opportunity specifically targets projects that require collaborative networking, both within and outside the Leibniz Association, to ensure effective implementation.
The large-scale research project titled "Assisting the remote video learner with self-regulation support: A study on the responsible use of machine learning approaches in education" is led by Prof. Dr Peter Gerjets, who heads the Multimodal Interaction Lab at the IWM. Working closely alongside him is Prof. Dr Markus Huff, who leads the Perception and Action Lab. External collaborators include the University of Tübingen, the TIB - Leibniz Information Centre for Science and Technology, and the Leibniz Institute for Science and Mathematics Education at the University of Kiel (IPN).

Project focus on self-regulation 
​
The project addresses the growing significance of digital learning through videos in the education sector. It tackles the dual challenge faced by learners in terms of self-regulation and educators in recognising and addressing these self-regulation difficulties experienced by students engaged in video-based learning. The project operates at the intersection of psychology, educational science, and computer science. Its goal is to automatically detect potential self-regulation issues and develop effective measures to support learners, such as optimising instructional videos. The project focuses on the use of instructional videos in mathematics education across different age groups and levels of difficulty. Ultimately, the aim is to enhance the learning experience and lay the groundwork for responsible and effective utilisation of machine learning approaches in education.
---