2022-12-13
|
CONSPIRACY THEORIES: STUDIES BY IWM SCIENTISTS GAIN INTERNATIONAL RECOGNITION
Dr Kevin Winter: Understanding resistance to wind power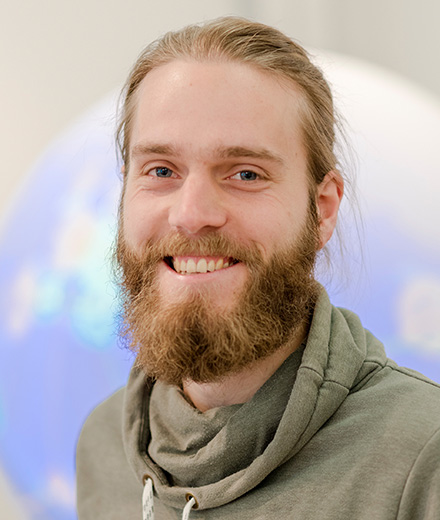 Renewable energy is more in demand than ever. However, the construction of wind turbines often faces strong opposition from local communities. A recent study published in Nature by Dr Kevin Winter of the Social Processes lab shows that belief in conspiracy theories plays a significant role in this opposition.

"False information and conspiracy theories about wind turbines, such as alleged negative health effects, are widely circulated on social media," said Dr Winter, who discussed the study's findings in an interview with the German news magazine Der Spiegel. In collaboration with researchers from the University of Queensland (Australia), Dr Winter and his team provide ground-breaking insights into how conspiracy beliefs contribute to the rejection of wind turbines.
Click here for more details.
Dr Lotte Pummerer: Examining opposition to COVID-19 measures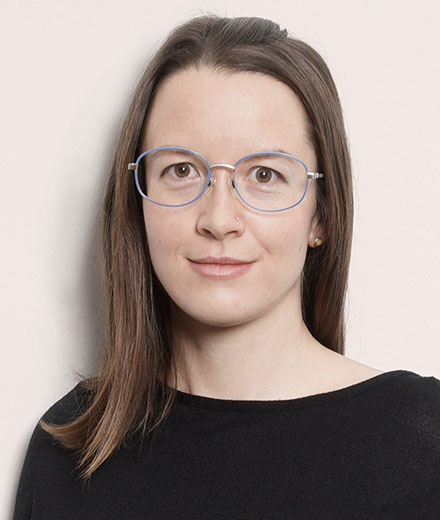 Conspiracy theories were also the focus of a study conducted by IWM researchers in collaboration with the University of Copenhagen. In 2022, this study ranked among the top one percent of the most cited articles in psychi­atry/psycho­logy (source: Web of Science).
The researchers set out to investigate the impact of conspiracy theories on society and the fight against COVID-19. Surprisingly, the study found that even a single exposure to conspiracy texts had a significant effect on the participants. It led to a decrease in their trust in the government and state institutions such as the Robert Koch Institute, as well as a decrease in support for health policies and a willingness to observe social distancing rules.

Dr Lotte Pummerer, the initiator of the study and a researcher in the Social Processes lab, highlighted this striking finding: "What is remarkable is that these effects were observed not only in people who already believed in conspiracy myths but also in unbiased subjects who simply read about a fabricated conspiracy theory. The mere exposure to such a theory led to reduced support for government action and a reduced willingness to practice social distancing".
Read more here (in German).
Nature: https://doi.org/10.1177/19485506211000217
Social Psychological and Personality Science: https://doi.org/10.1177/19485506211000217
---