Collaborative knowledge construction in Wikipedia
Project description
Are Western interventions in the Middle East an act of liberation or an act of besiegement? Who is responsible for the conflict between Russia and the Ukraine? And who stands in the way of a peaceful solution in the Israeli-Palestinian conflict? The conflicting parties themselves often hold a view that sheds a positive light on their own group. This so-called ingroup bias was investigated in this project in the context of Wikipedia.
Specifically, for a large number of international conflicts (e.g., Israeli-Palestine conflict, Russian-Ukrainian conflict, Falklands War) we compared the Wikipedia articles from the respective language versions of Wikipedia (e.g., Hebrew vs. Arab article, Russian vs. Ukrainian article, Spanish vs. English article) by making use of different methods (e.g., automatic text analyses, content coding).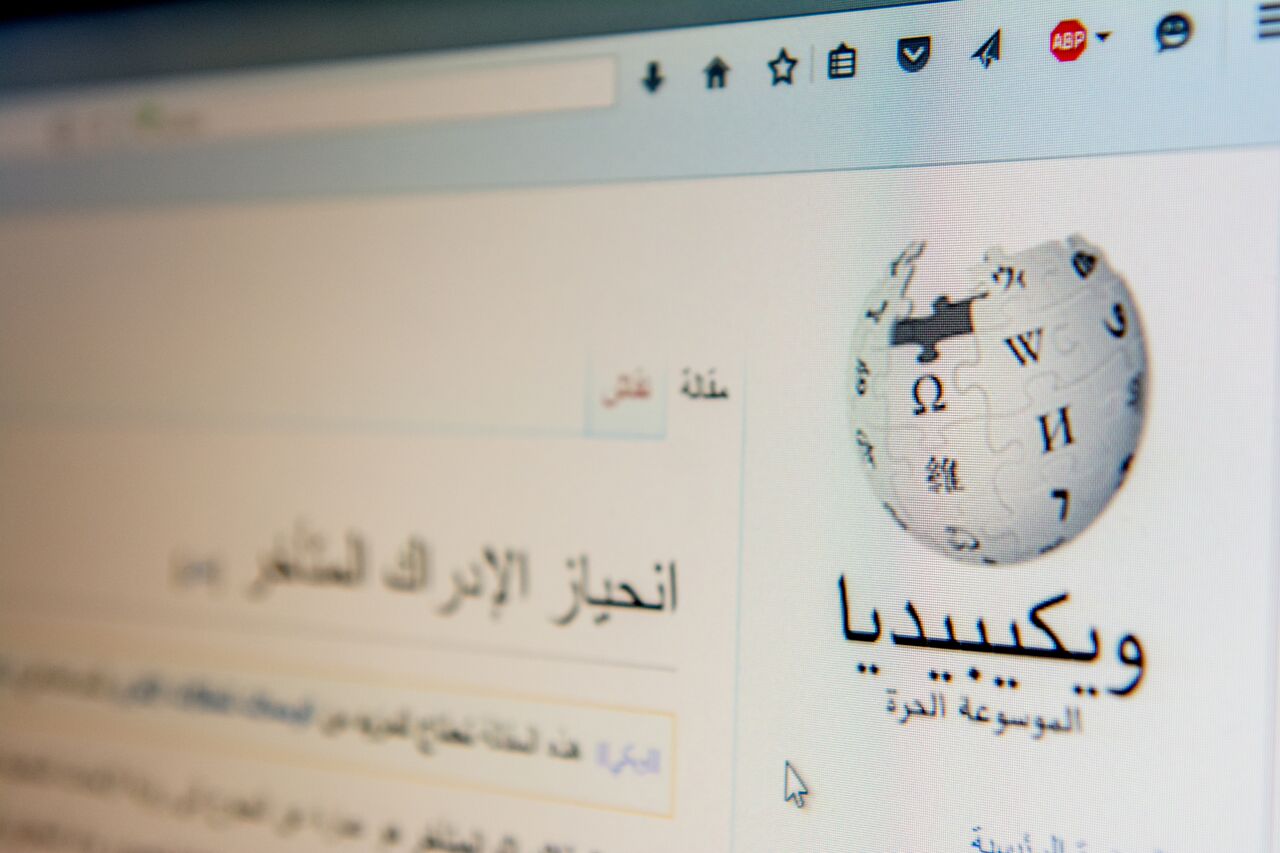 By making use of Wikipedia the present project extends prior research on ingroup bias, which has focused primarily on individuals and their personal perception and opinion in various ways: First, it analyzed ingroup bias in the context of production rather than reception. Second, it examined ingroup bias on a collaborative level, as many individuals socially negotiate the contents of an article. Thirdly, it investigated ingroup bias in a context that put high emphasis on a neutral and verifiable presentation of the topic and explicitly disfavored personal opinions and subjective evaluations.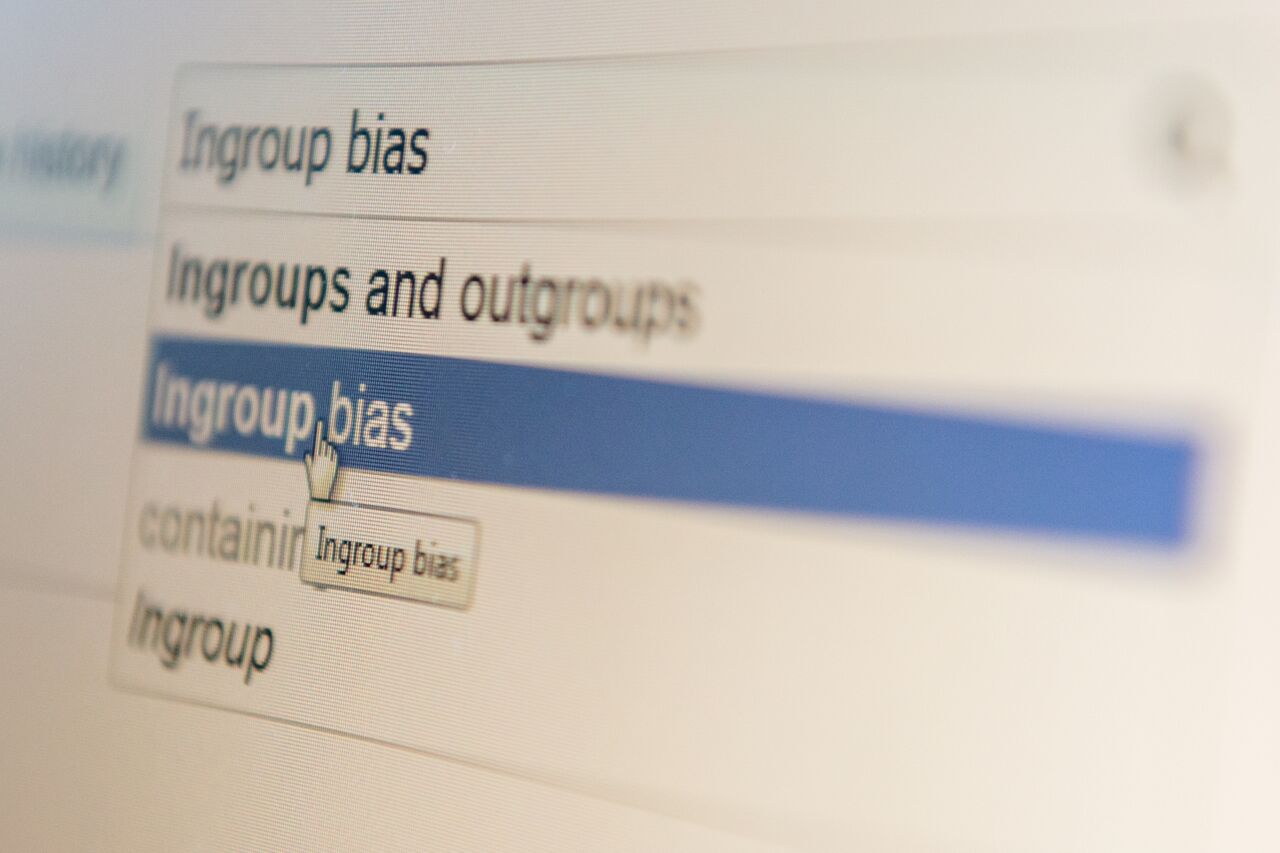 Publications
Oeberst, A., Cress, U., Back, M., & Nestler, S. (2016). Individual versus collaborative information processing: The case of biases in Wikipedia. In U. Cress, J. Moskaliuk, & H. Jeong (Eds.), Mass collaboration and education (pp. 165-185). Cham, Switzerland: Springer International Publishing.