2021-04-07
|
Digital Museum Exhibits: Scientific cooperation develops and investigates new exhibition and education formats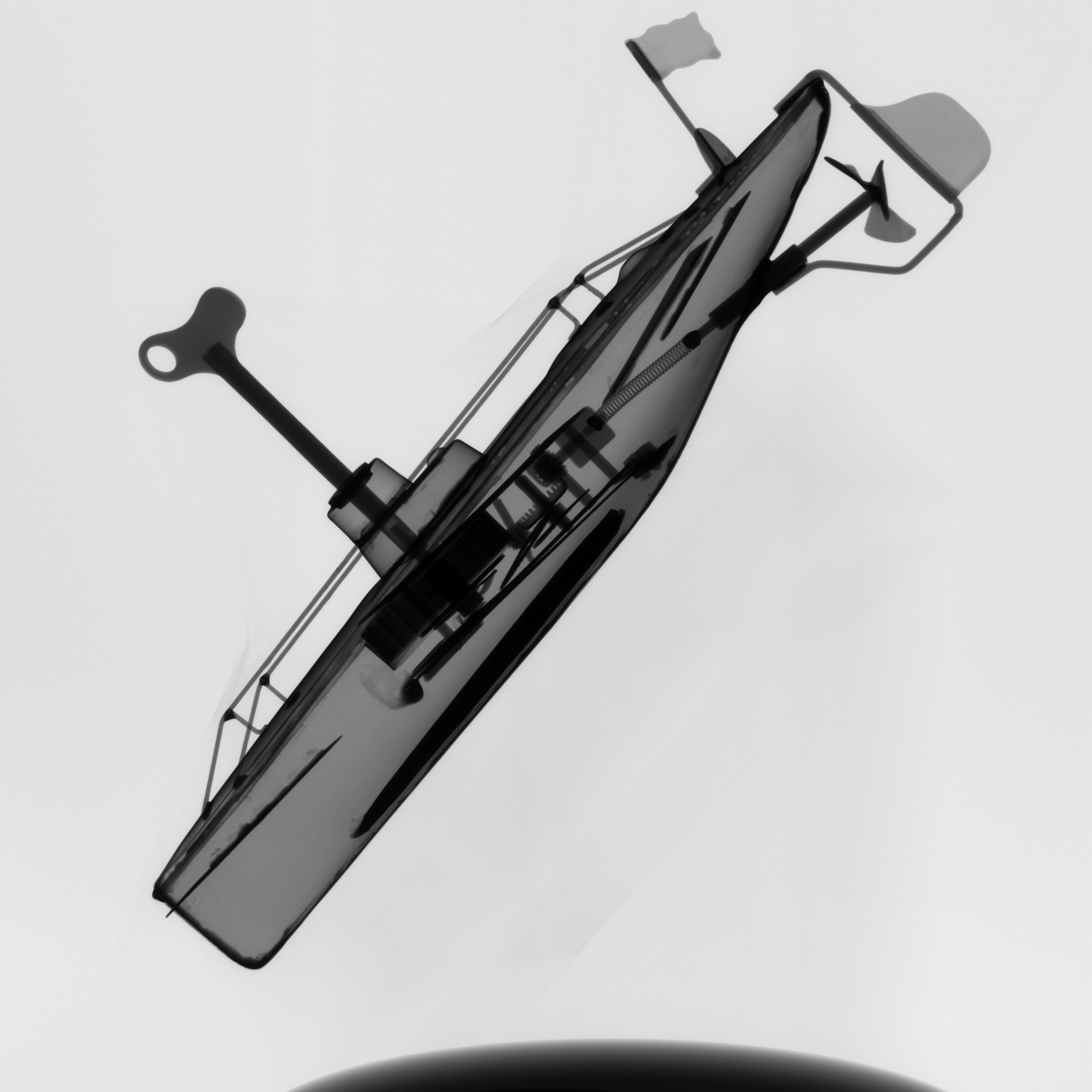 Virtual and digital aspects are playing an increasingly important role for museums, as well. For example, materials scientists often no longer work on real samples, but are much more concerned with digital image data output from high-precision measuring instruments. New exhibition and education formats for digital exhibits are therefore now the subject of a scientific cooperation among the IWM, the German Maritime Museum - Leibniz Institute of Maritime History (DSM), and the University of Bremen.

In the joint project entitled "Digital Materialities. Virtual and Analogue Forms of Exhibition," selected objects from the DSM collection will be recorded using state-of-the-art measuring technology such as CT scanners and spectrographs and thus made visible and tangible in a new way. An image of a submarine model, for example, has already been taken with a 3D x-ray microscope in order to investigate which aspects of an object can only be experienced and analyzed through digitization. The cognitive process between observer, object, and the object's "digital twin" is also explored in the lab and museum context.

The project's findings will be highly transferable for similar interdisciplinary projects and for experimental applications in standard exhibitions. A travelling exhibition with both analog and digital formats is planned starting in 2024.

---